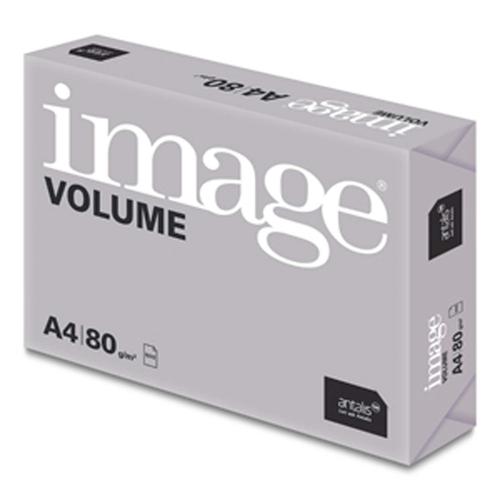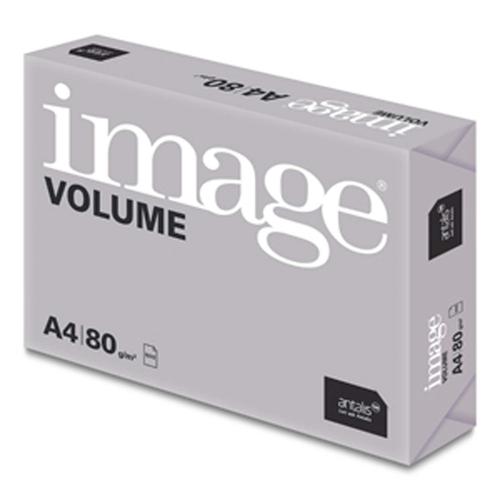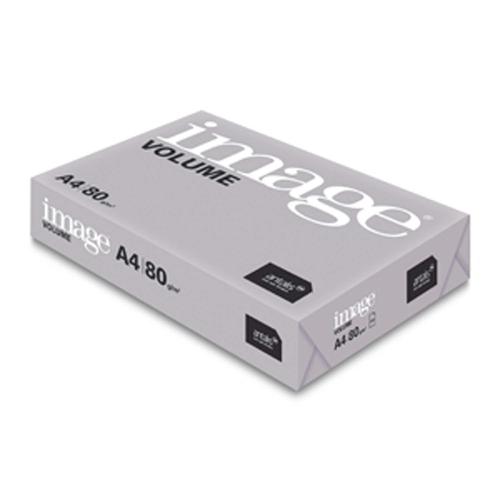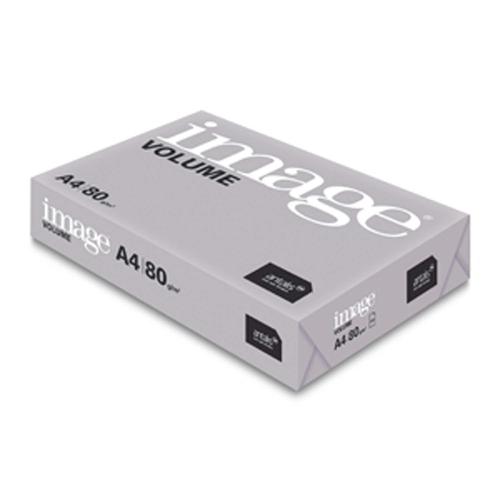 Product Code: 62650 Single
Manufacturer Antalis Limited
Description
Office paper guaranteed for single colour inkjet and laser printing and suitable for high volume printing and copying. Ideal for in-house reports, memos and communications. Image Volume is part of the Image range of papers, a full paper category for all your communication needs.

Use For: Internal memo's, reports and documents, plain paper fax, printed emails.

Techniques: Single colour laser, single colour inkjet, plain paper fax machines, high volume printing, duplex printing.